Full Body
The Pulp And Paper Pain Relief Method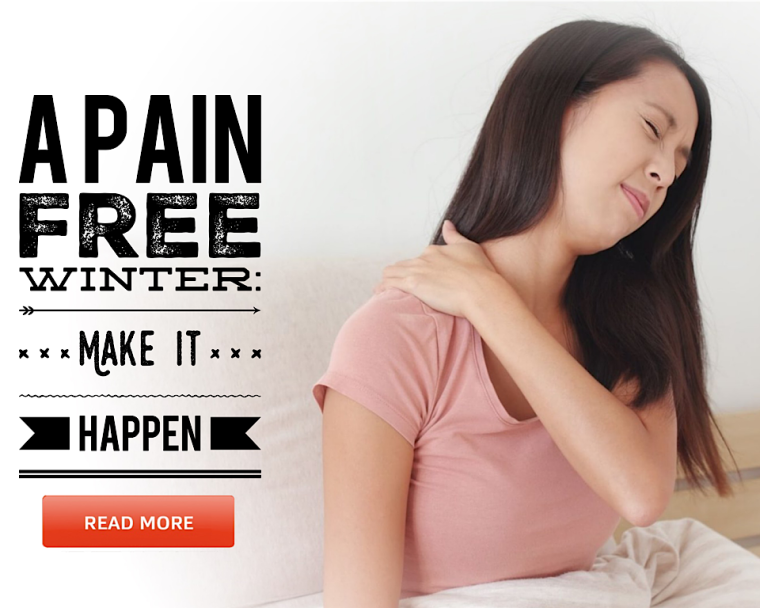 Although an array of pain relief options exist, one alternative treatment works faster than all the rest.
DMSO is a pulp and paper bi-product proven to reduce pain in double-blind, randomized, placebo-controlled studies.
The National Institutes of Health has acknowledged DMSO for pain relief. DMSO works by inhibiting pain mediators like prostaglandins (PGs), which help reduce inflammation, swelling, and pain.
DMSO can also be beneficial for decreasing muscle spasms, providing soft tissue lubrication, and blocking nerve transmission from reaching painful areas. In addition, it promotes healing by increasing the permeability of the skin.
Click here to discover how it can help you manage your pain.
Learn more about what makes DMSO such an essential pain relief option