Relationships
The Growing Problem Of Bladder Strength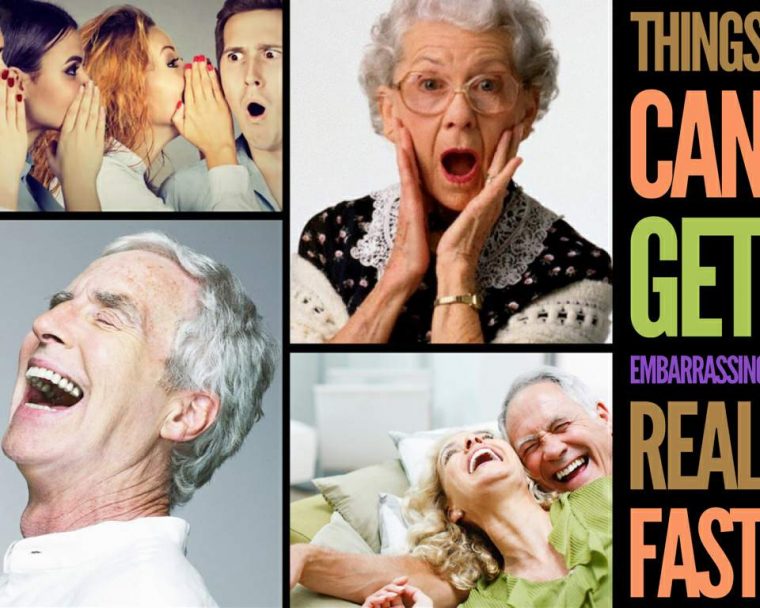 If bladder concerns make you nervous, there has never been a better time to put that anxiety behind you.
If your bladder control is less than it once was, an unexpected miscue can be embarrassing. Whether it undermines your ability to enjoy a good night's sleep or it puts you on edge when you're out in public, incontinence is upsetting.
You're not alone. As people age this becomes a more common problem. The good news is, some new methods have been researched and proven to be helpful.
You can read the full article here.
Post a comment on our Facebook page, we would love to hear your feedback and thoughts on this topic.