Nutrition
The 4th Of July And Your Waistline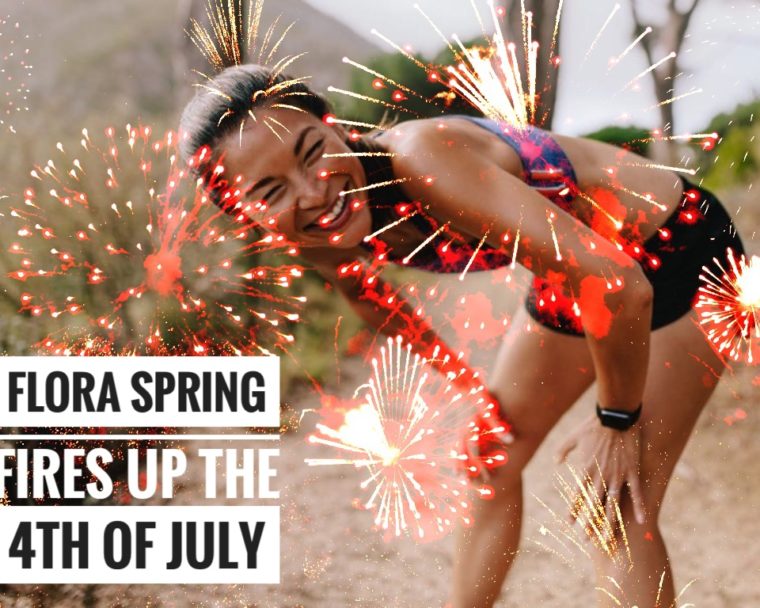 GET FIRED UP
Feasting on the 4th of July is a big part of the Independence Day fun. But if you're not careful, your waistline may pay the price.
Read more about how this innovation can help you to better cope with all the holiday feasting.
Click Here to learn more about the nutrients that the botched experiment revealed!