Seasonal
Get The Answers Your Looking for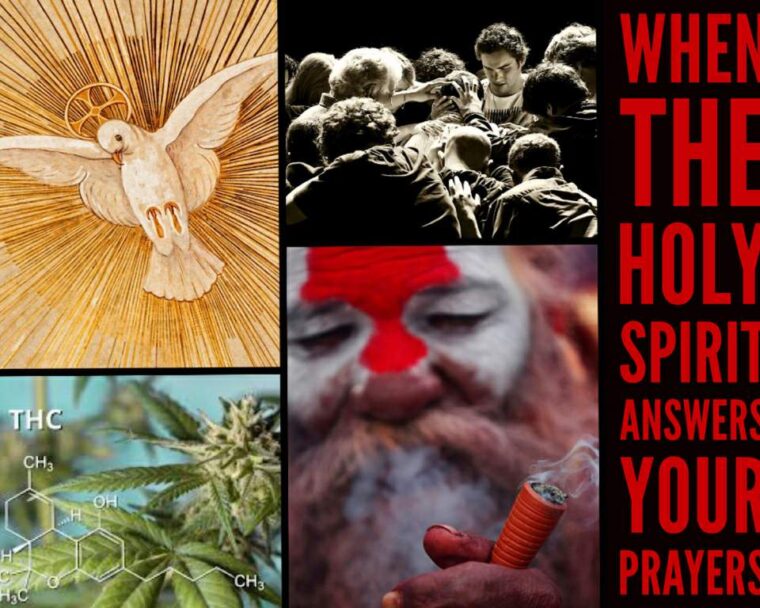 God's Medicine
In Exodus 30:23, Yahweh provided Moses with an ointment that healed the aches and pains of the Chosen People.
The sacred salve included plant-based anti-inflammatories and the healing plant kaneh-bosem (cannabis), A.K.A. the one-and-only burning bush of Moses.
Now you can access the same sacred oil as the ancient Israelites. Click Here to begin using God's healing medicine.