Seasonal
Get In Front Of Your Health Concerns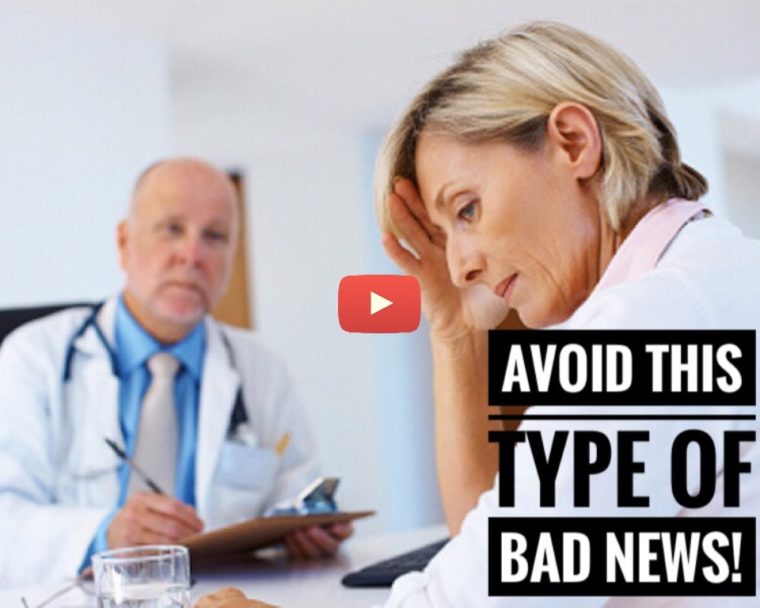 INVEST IN YOUR HEALTH AND PEACE OF MIND
There has never been a better time to join the millions of Americans who have decided to be proactive about their health.
By completing a Life Line screening you'll be given crucial information about your health that might otherwise be denied to you.
Normally, doctors don't conduct the tests we do because insurance companies are reluctant to pick up the costs. As a consequence you might not even be aware of the risks you face.
That's why nine out of 10 heart doctors support preventive health screenings for cardiovascular disease for patients who are over the age 55, have a family history of heart disease, smoke cigarettes and/or have high blood-pressure.
CLICK HERE to access your free Life Line preventative health screening consultation.