Seasonal
Biblical Medicine Revealed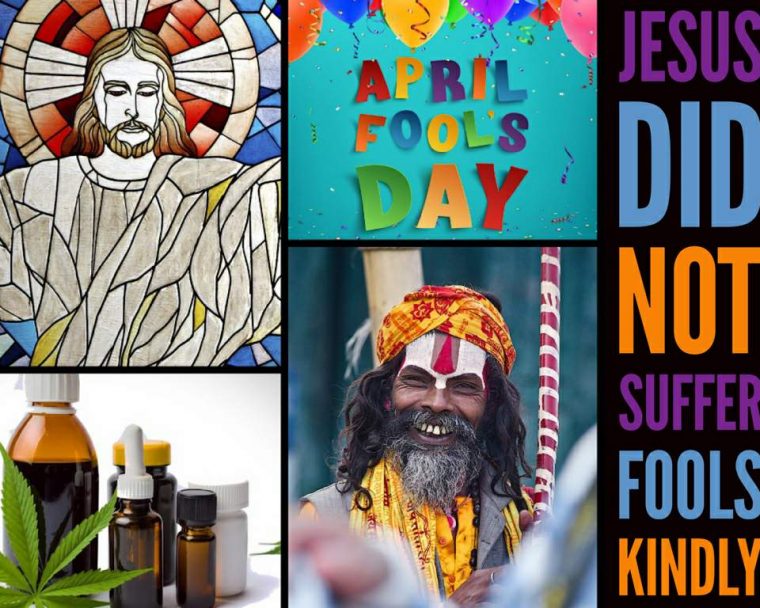 April Fools
In Exodus, Yahweh instructed Moses to make a mystical healing ointment for the Israelites. The properties in the holy salve included an anti-inflammatory God called Kaneh-bosom.
Linguistic scholars believe that Kaneh-bosom is the Hebrew word for cannabis.
Click Here to obtain that very same anointing medicine revealed to Moses by God. It will summon the Holy Ghost to help heal whatever ails you. It's an April Fools revelation of great seriousness.